We Make A Difference By Changing
Behavior

And

Creating Hope.
Our treatment plan is created and individualized by an experienced Board Certified Behavior Analyst (BCBA). We focus on helping our clients improve their communication, social skills, adaptive skills, play & leisure skills, and more. Our goal is to help reduce any challenging behaviors like aggression, self-injury, and self-stimulatory behaviors and increase behaviors like eye contact, verbal repertoires, and more.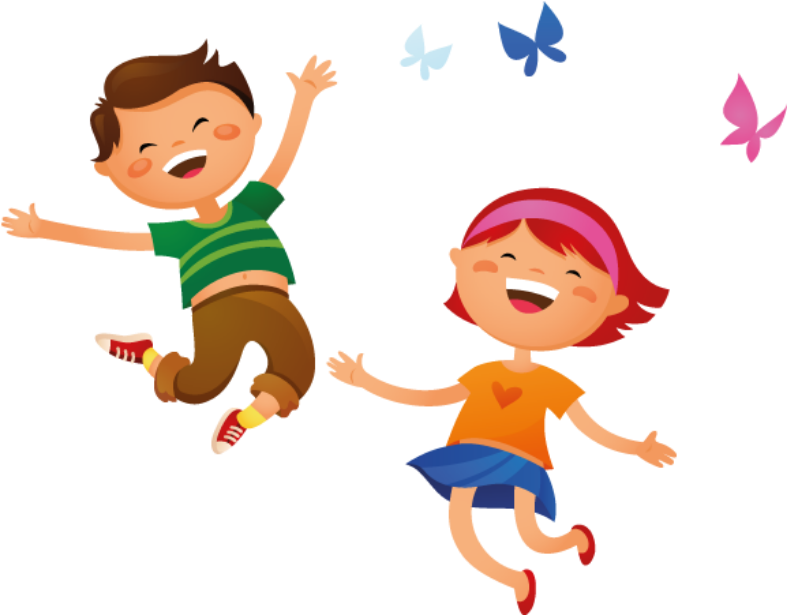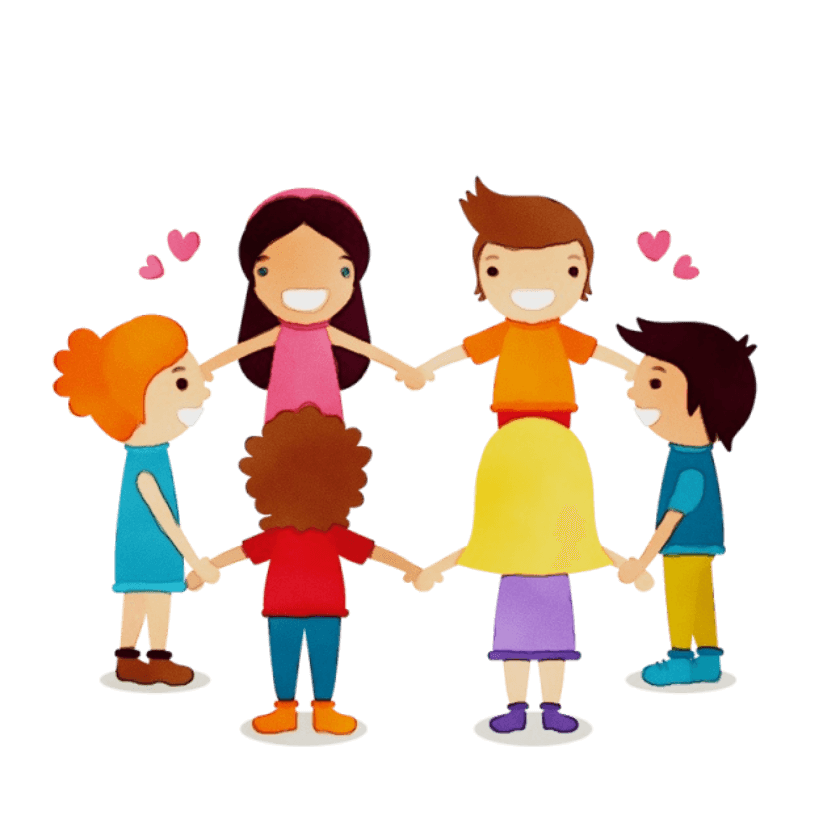 Autism and autism spectrum disorders (ASDS) are estimated to affect 1 in 68 American children. Both terms are used to identify a wide range of disorders that have their roots in early brain development. Early identification and treatment are key to ensuring a child has the best chance to reach his full potential. ABA of North Texas offers several services including consultation, diagnostics, training, and ABA therapy. ABA of North Texas serves children, young adults, and schools in North Texas to create the best program for an individual child. A diagnosis of any developmental delay can be daunting but with early intervention and proven therapy, we can give each child the tools needed for success in life.